We'd love to hear from you.
Thank you for your interest in TabletClass Math. Before contacting us, please check out our Frequently Asked Questions (FAQs) to see if your question has already been answered. Otherwise, use the form below to send us a message, and we will get back to you as soon as possible. We look forward to hearing from you!
Check out our full library of courses.
Select a course for a Free Preview.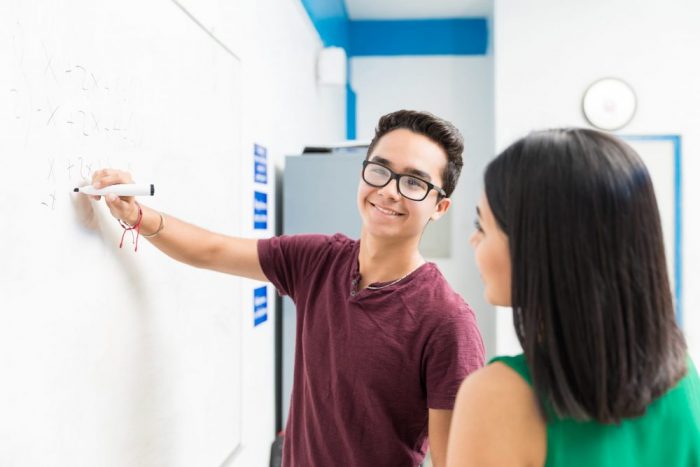 Middle, High School & College Courses
Pre-Algebra, Algebra I, Geometry, Algebra II,
Pre-Calculus & More
High School Equivalency, College Entrance, & Teacher Certifications
GED, HiSET, ASVAB, SAT, ACT, ALEKS, ACCUPLACER, CLEP & More